We Elevate
Your
Hiring Strategy
We provide a single window for all your hiring and recruitment needs at all levels with a smooth integration with your HR Team.
We are more than 10 year old, specialized, Executive Search and Recruitment firm based in Dubai, providing services to our clients for all types of hiring and talent acquisition needs. We have experience across a wide range of industry segments and for any type of positions from junior to CXO level.
We help you get the best talent you need for your business in the shortest time and with minimum cost.
Download Company Profile
WHY ARE WE DIFFERENT?
At Chase & Hunt, we are more than just matchmakers; we are the catalysts for your success. With an unwavering dedication to connecting exceptional talent with thriving organizations, we specialize in finding the perfect fit for both job seekers and employers.
Candidate Satisfaction
92%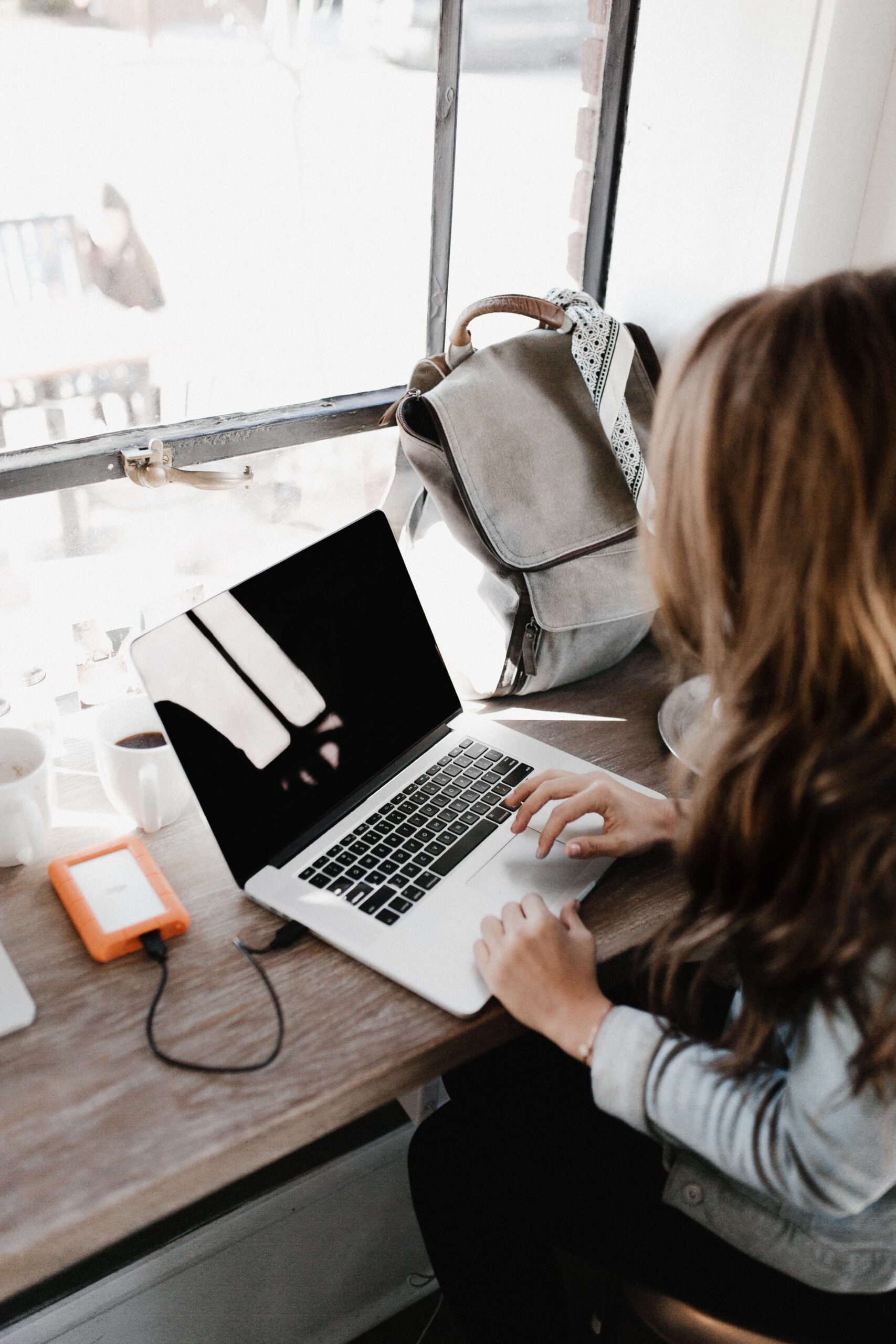 Go-to- Resource!
We are an agency which is a trusted go-to resource within the industry. We prioritize building strong relationships with both employers and employees, ensuring a seamless and efficient recruitment process that saves time and delivers outstanding results. Our experience of more than 10 years in the middle east market for global recruitment is a strong indicator.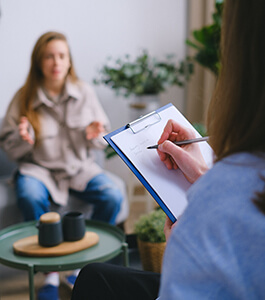 Personalized Solutions
Our approach is to provide a personalized and consultative approach. We take the time to understand the unique needs, aspirations, and organizational culture, and tailor our services accordingly. We believe in building strong relationships based on trust and effective communication and to keep ourselves apart from agencies that take a transactional approach.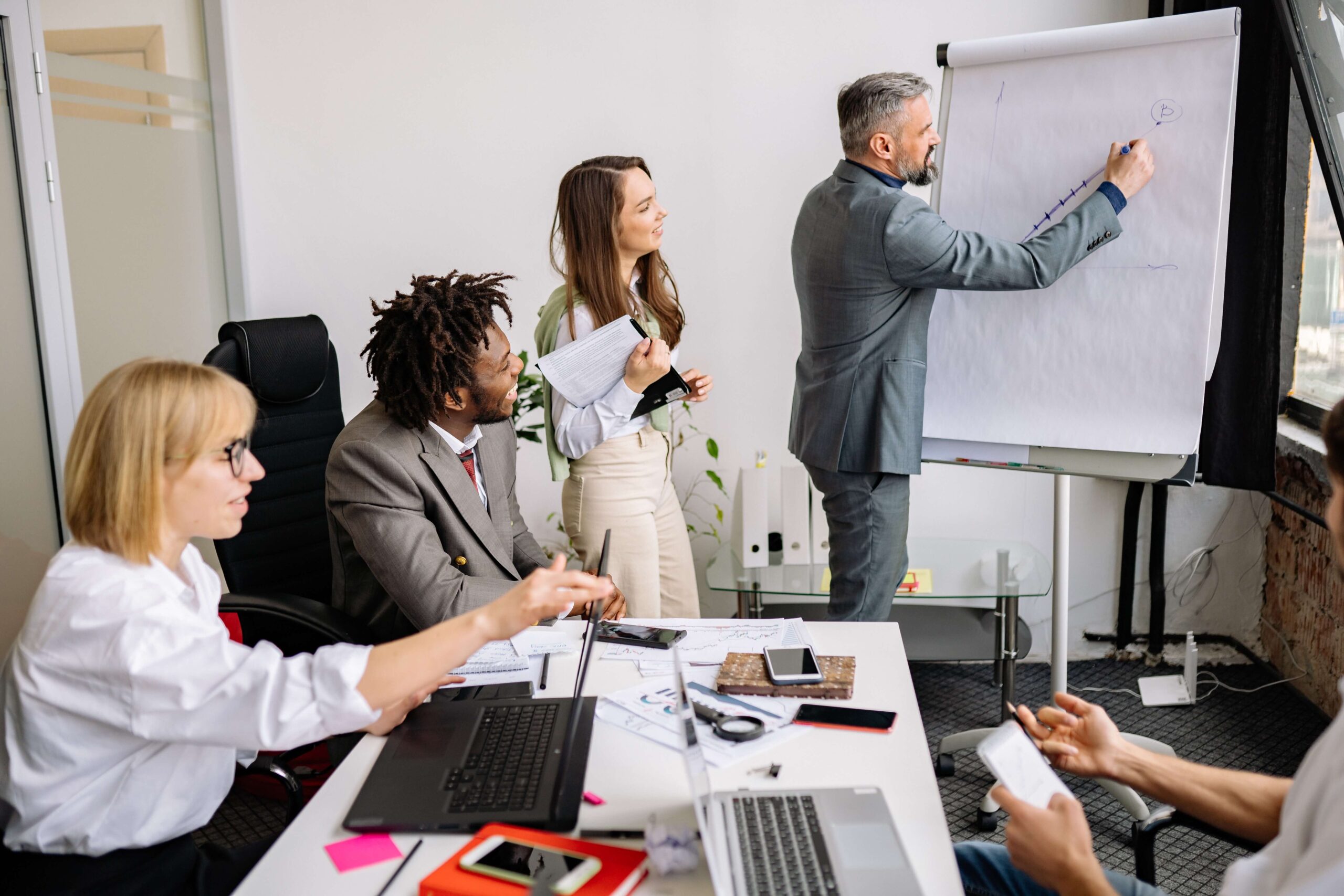 Stay Ahead of the Curve

We believe in industry connections and establishing and nurturing relationships with key players and influencers within our target industries. Staying updated on industry trends, regulations, and best practices encourages our team to pursue ongoing professional development and enhance their skills and knowledge to stay ahead of the curve.
WHY US?
With us you gain a trusted advisor and a dedicated partner who will invest the time effort to truly understand your business objectives and recruitment needs. We strive to become an extension of your HR team, continuously supporting your talent acquisition goals as your organization grows.