We help you get the best talent you need for your business in the shortest time with minimum cost.
The profitability and success of your any business depends on the quality of the talent that you employ. We can support you by recruiting the best people you need in a cost effective and timely manner from anywhere on the globe.
We don't work as vendors but as strategic partners, streamlining the hiring process and delivering top-tier talent fueling your growth. Our sourcing, screening, assessment methods, and commitment to understanding your unique organizational culture ensure we find candidates who not only possess the required skills but also fit seamlessly into your team.
30+
Nationalities Worked
With
35+ Years
Collective Team
Experience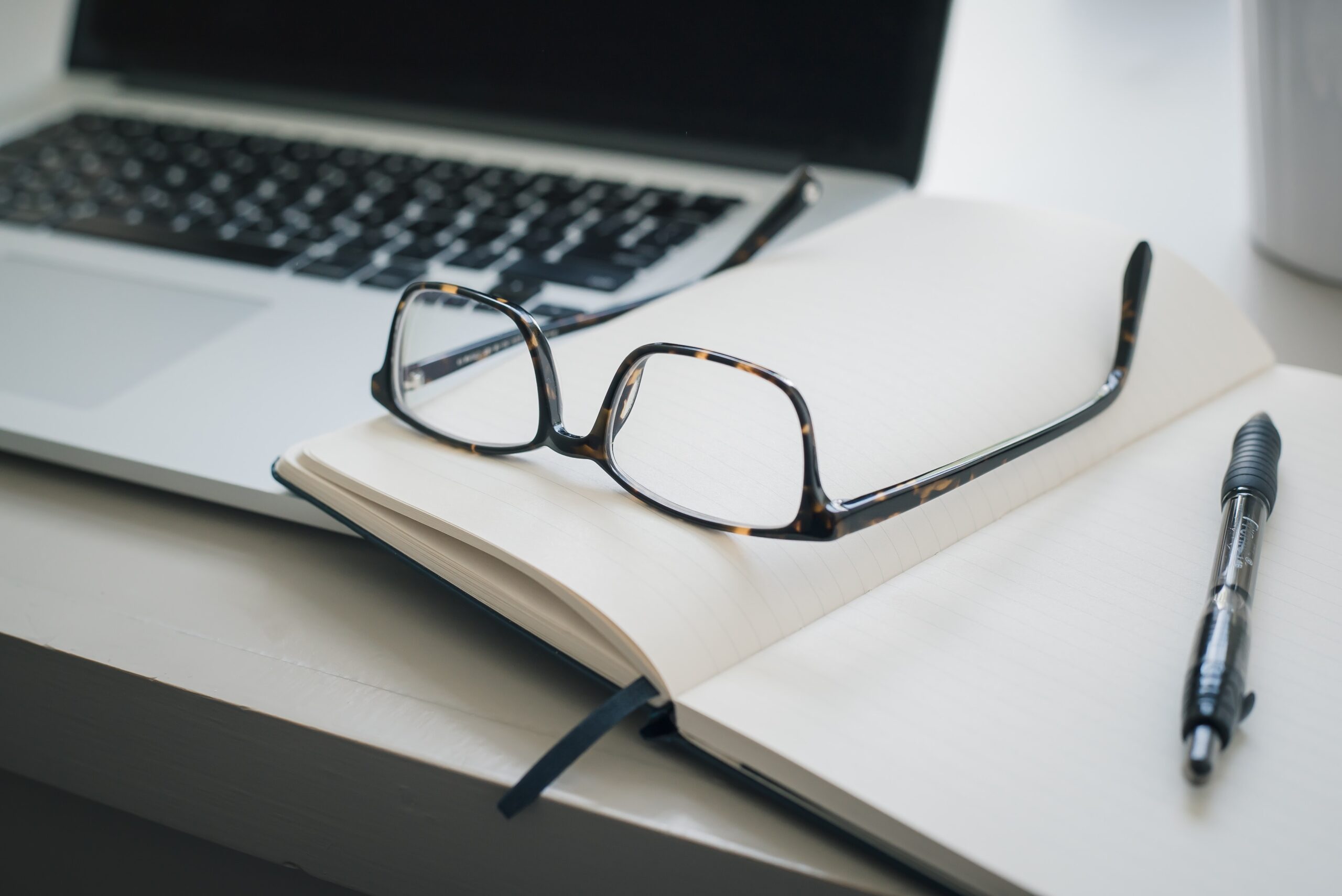 Best Quality, Minimal Cost
With an experience of more than 10 year in Dubai & several other countries, we understand the requirement of cost effectiveness & the value of local market expertise . We provide services to our clients for all types of hiring needs in all market situations. For us, maximizing quality does not come with an escalation of costs.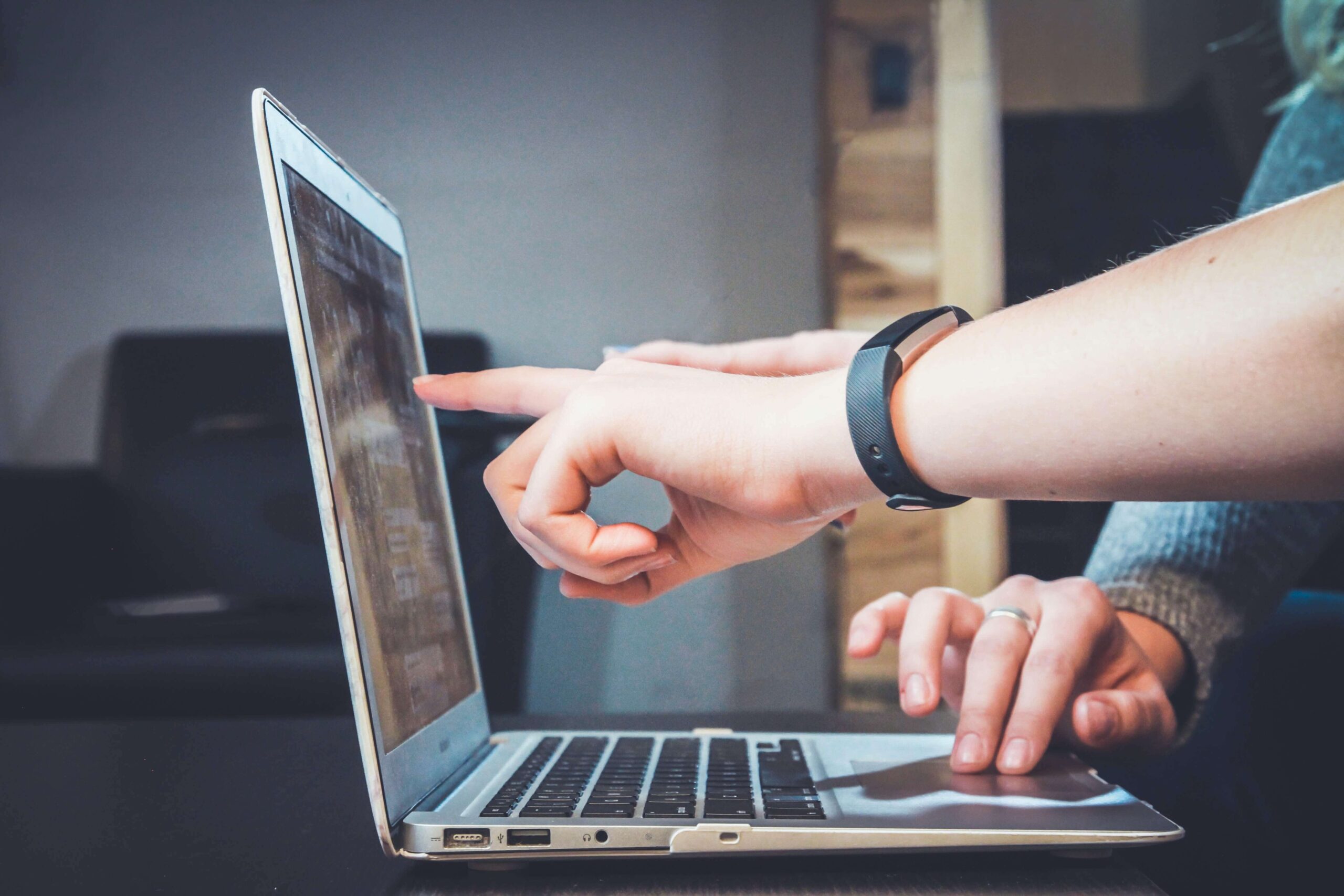 Expertise
Talent acquisition and headhunting is our forte and over the years our team has developed an expertise to work seamlessly with your HR to support your recruitment needs on any level from complex niche hiring, C-Suite Headhunting to mass recruitment. We understand the importance of cultural fitment and market knowledge.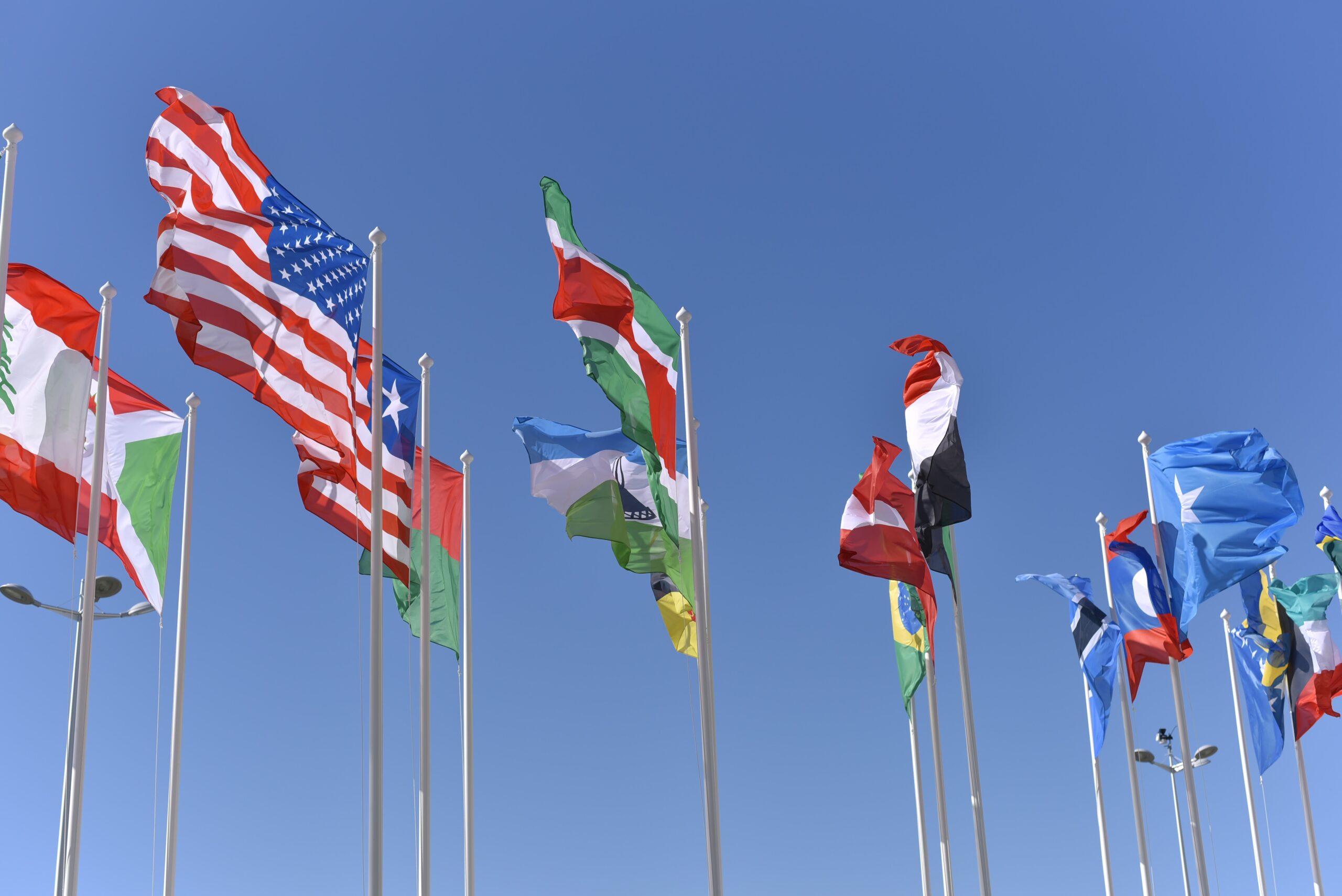 International Reach
We can get you talent from various countries for your specific requirements as well as source local talent for local markets. Experience of working with different nationalities and different markets has given us an advantage to provide international quality services in a cost-effective manner in your markets without extra costs.
WHY US?
With us you gain a trusted advisor and a dedicated partner who will invest the time effort to truly understand your business objectives and recruitment needs. We strive to become an extension of your HR team, continuously supporting your talent acquisition goals as your organization grows.