Recruitment & Executive Search
We provide comprehensive Recruitment and Talent acquisition services for our clients. This involves the full process of identifying, attracting, and acquiring skilled individuals to meet your business workforce needs. It encompasses the entire lifecycle of recruitment, from candidate sourcing to selection, hiring, and onboarding. For us recruitment & talent acquisition goes beyond simply filling job vacancies, it focuses on finding and acquiring the right talent that aligns with the organization's goals, values, and long-term growth.
By partnering with us your business can benefit from our industry knowledge, resources, and experience to optimize your recruitment processes and secure the right candidates for your workforce. Our teams work as your extended support by seamlessly merging with your existing HR and recruitment structure.
Based on your specific needs, we work on developing customized and comprehensive talent acquisition strategies. This includes determining the most effective sourcing methods, optimizing job advertisements, utilizing appropriate candidate assessment tools, and implementing candidate engagement strategies. This enables us to offer personalized services to our clients.
We also provide advice and guidance to our clients on their recruitment and talent acquisition strategies on a project basis. This involves partnering with your team to understand the hiring needs, assisting in the identification and selection of suitable candidates, and providing valuable insights and recommendations throughout the recruitment process.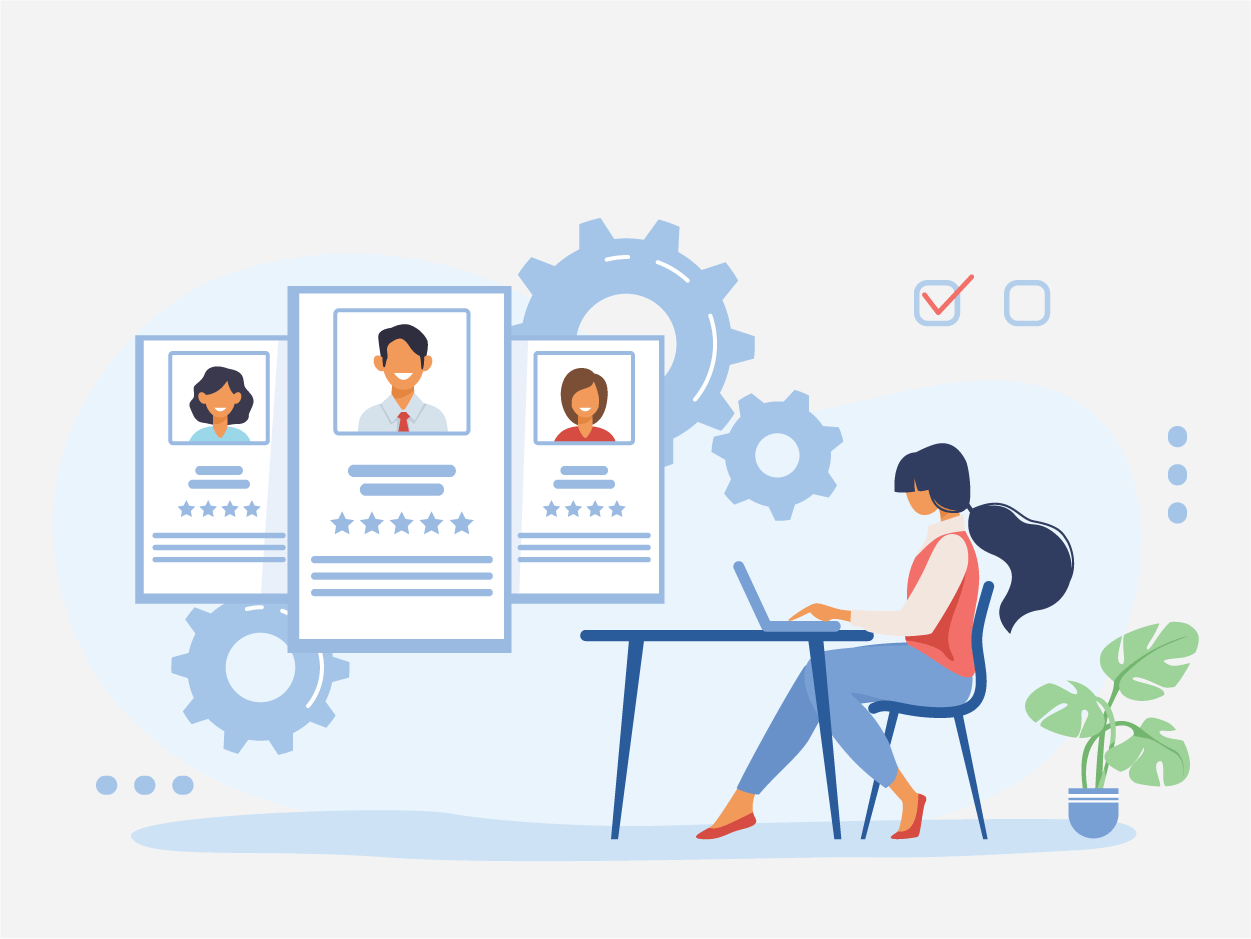 Our Executive search Team specializes in identifying, attracting, and recruiting middle to senior-level executives for key positions within organizations. They conduct extensive research, utilize their networks, and employ targeted strategies to find candidates with the necessary qualifications and experience.
On request we also provide support services like Talent Mapping and Market Analysis to identify and analyze the pool of potential candidates within specific industries or sectors. We can provide our clients with insights into market trends, talent availability, and competitor analysis to support strategic decision-making and help organizations make informed decisions regarding their leadership recruitment strategies.
We also offer Confidential Search services to handle sensitive or discreet recruitment assignments. For this we ensure the utmost confidentiality throughout the search process to protect the identity of clients and candidates involved.
For senior level positions we conduct customized initial screenings, assessments, and interviews to evaluate candidates' suitability for specific roles before presenting potential candidates to our clients.
All our Executive Search projects are managed by a Director level consultant who also provides a single window contact for the client.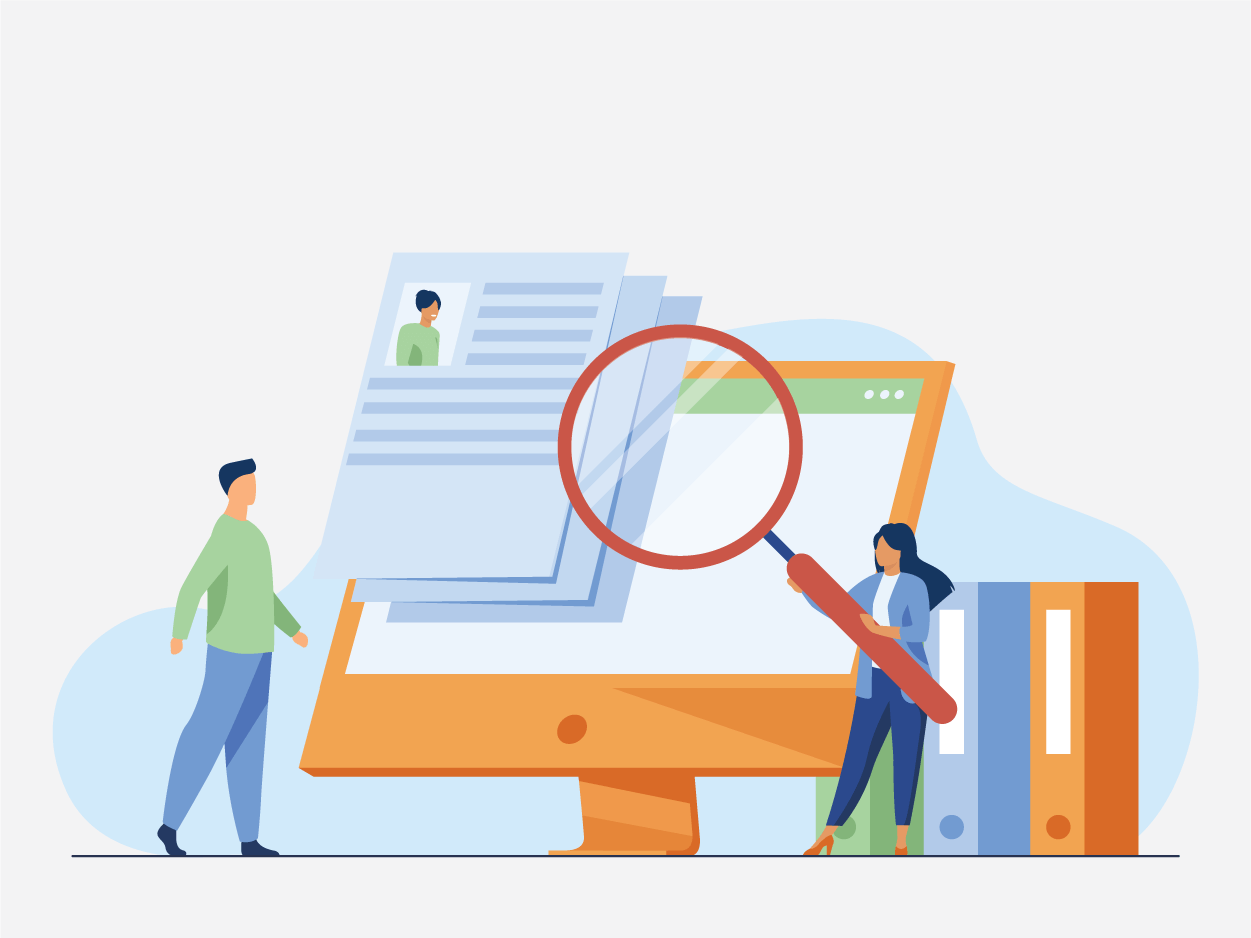 WHY US?
With us you gain a trusted advisor and a dedicated partner who will invest the time effort to truly understand your business objectives and recruitment needs. We strive to become an extension of your HR team, continuously supporting your talent acquisition goals as your organization grows.